Board Members
Board Member Details
Christoph U. Correll, MD
Professor of Psychiatry and Molecular Medicine, Department of Psychiatry; Hofstra North Shore Long Island School of Medicine, Hempstead, New York; Medical Director, Recognition and Prevention Program, The Zucker Hillside Hospital, Glen Oaks, New York
Christoph U. Correll, MD, has disclosed the following relevant financial relationships:
Serve(d) as consultant and/or advisor to or has received honoraria from: Alkermes, Inc; Allergan; Bristol-Myers Squibb; Gerson Lehrman Group; IntraCellular Therapies; Ortho-McNeil-Janssen Pharmaceuticals, Inc.; LB Pharma; Lundbeck, Inc; Medavante; Medscape; Neurocrine; Otsuka Pharmaceutical Co., Ltd.; Pfizer Inc; Sunovion; Takeda Pharmaceuticals North America, Inc.; Teva Neuroscience, Inc.
Serve(d) as a speaker or a member of a speakers bureau for: Ortho-McNeil-Janssen Pharmaceuticals, Inc.; Lundbeck, Inc; Otsuka Pharmaceutical Co., Ltd.; Pfizer Inc; Sunovion; Takeda Pharmaceuticals North America, Inc.
Received a research grant from: Takeda Pharmaceuticals North America, Inc
Received income in an amount equal to or greater than $250 from: Alkermes, Inc; Allergan; Bristol-Myers Squibb; Gerson Lehrman Group; IntraCellular Therapies; Ortho-McNeil-Janssen Pharmaceuticals, Inc.; LB Pharma; Lundbeck, Inc; Medavante; Medscape; Neurocrine; Otsuka Pharmaceutical Co., Ltd.; Pfizer Inc; Sunovion; Takeda Pharmaceuticals North America, Inc.; Teva Neuroscience, Inc.
Provided expert testimony for: Bristol-Myers Squibb Company; Ortho-McNeil-Janssen Pharmaceuticals, Inc.; Otsuka Pharmaceutical Co., Ltd.
Served on Data Safety Monitoring Board for: Lundbeck, Inc; Pfizer Inc
Received grant support from: Takeda Pharmaceuticals North America, Inc
Emily Deans, MD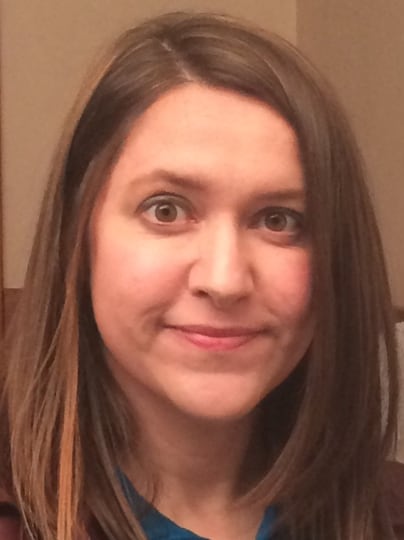 Instructor of Psychiatry, Brigham & Women's Hospital, Harvard Medical School, Boston, Massachusetts; Psychiatrist, Wellcare Physicians Group, Norwood, Massachusetts
Emily Deans, MD, has disclosed the following relevant financial relationships:
Received income in an amount equal to or greater than $250 from: Psychology Today
Robert L. Findling, MD
Professor, Department of Psychiatry, John Hopkins University; Director, Child & Adolescent Psychiatry, Johns Hopkins Hospital, Baltimore, Maryland
Robert L. Findling, MD, has disclosed the following relevant financial relationships:
Has received research support, acted as a consultant, or served on a speakers bureau for:
Alexza Pharmaceuticals; American Academy of Child & Adolescent Psychiatry; American Physician Institute; American Psychiatric Press; AstraZeneca; Bracket; Bristol-Myers Squibb; Clinsys; Cognition Group; Coronado Biosciences; Dana Foundation; Forest; GlaxoSmithKline; Guilford Press; John Hopkins University Press; Johnson & Johnson; KemPharm; Lilly; Lundbeck; Merck; National Institutes of Health; Novartis; Noven; Otsuka; Oxford University Press; Pfizer; Physicians Postgraduate Press; Rhodes Pharmaceuticals; Roche; Sage; Seaside Pharmaceuticals; Shire; Stanley Medical Research Institute; Sunovion; Supernus Pharmaceuticals; Transcept Pharmaceuticals; Validus; WebMD
Bradley Gaynes, MD, MPH
Professor, Department of Psychiatry, Associate Chair of Research Training and Education, University of North Carolina School of Medicine, Chapel Hill, North Carolina
Bradley Gaynes, MD, MPH, has disclosed no relevant financial relationships.
Joseph F. Goldberg, MD
Clinical Professor of Psychiatry, Icahn School of Medicine, Norwalk, Connecticut
Joseph F. Goldberg, MD, MS has disclosed the following relevant financial relationships:
Serve(d) as a director, officer, partner, employee, advisor, consultant, or trustee for: Otsuka Pharmaceutical Co., Ltd.; Sunovion; Supernus
Serve(d) as a speaker or member of a speakers bureau for: Merck & Co, Inc; Neurocrine Biosciences, Inc.; Sunovion; Takeda Pharmaceuticals North America, Inc.; Lundbeck, Inc.; Vanda Pharmaceuticals Inc.
Royalties from: American Psychiatric Publishing, Inc.
Eric Hollander, MD
Professor of Psychiatry & Behavioral Sciences; Director, Autism and Obsessive-Compulsive Disorder Spectrum Program, Montefiore Medical Center, Albert Einstein College of Medicine, Bronx, New York
Eric Hollander, MD, has disclosed the following relevant financial relationships:
Serve(d) as a speaker or member of a speakers bureau for: Shire; Sunovion
Received research grant from: Roche; Caremark
Scott H. Kollins, PhD
Professor and Vice-Chair for Research Strategy & Development, Department of Psychiatry and Behavioral Science, Duke University Medical Center, Durham, North Carolinaa
Scott H. Kollins, PhD, has disclosed the following relevant financial relationships:
Serve(d) as a director, officer, partner, employee, advisor, consultant, or trustee for: Purdue Pharma L.P.; Akili Interactive Labs; Alcobra Ltd.; Jazz Pharmaceuticals, Inc.; Ironshore Pharmaceuticals & Development, Inc.; Sunovion Pharmaceuticals; Rhodes Pharmaceuticals L.P.; Shire; KemPharm, Inc.; NLS Pharma
Received research grant from: Purdue Pharma L.P.; Akili Interactive Labs; Alcobra Ltd.; Bose Corporation; Ironshore Pharmaceuticals & Development, Inc.; Aevi Genomic Medicine, Inc.; Sunovion Pharmaceuticals; Rhodes Pharmaceuticals L.P.; Shire; KemPharm, Inc.; NLS Pharma
Received income in an amount equal to or greater than $250 from: Purdue Pharma L.P.; Akili Interactive Labs; Alcobra Ltd.; Jazz Pharmaceuticals, Inc.; Ironshore Pharmaceuticals & Development, Inc.; Sunovion Pharmaceuticals; Rhodes Pharmaceuticals L.P.; Shire; SK Life Sciences, Inc.; KemPharm, Inc.; NLS Pharma
Jeffrey A. Lieberman, MD
Chairman, Department of Psychiatry, Columbia University; Chairman and Psychiatrist-in-Chief, Department of Psychiatry, New York-Presbyterian Hospital/Columbia University Medical Center, New York, New York
Jeffrey A. Lieberman, MD, has disclosed the following relevant financial relationships:
Serve(d) as a consultant or member of the advisory board for: Intra-Cellular Therapies; Eli Lilly and Company; Pierre Fabre; Pear Therapeutics, Inc. (unpaid); PsychoGenics (unpaid)
Received support administered through institution (funding or medical supplies) from: Denovo Biopharma; Taisho Pharmaceutical Co., Ltd.; Pfizer, Inc.; Sunovion Pharmaceuticals Inc.; Genentech, Inc.
Received support administered through institution for company-sponsored phase 2, 3, and 4 studies from: Alkermes, Inc.; Allergan, Inc.; Boehringer Ingelheim Pharmaceuticals, Inc.
Received honoraria from: Clintara
Received patent from: Repligen Corporation (no royalties)
Jon McClellan, MD
Professor, Department of Psychiatry, University of Washington, Seattle; Medical Director, Child Study and Treatment Center, Lakewood, Washington
Jon McClellan, MD, has disclosed the following relevant financial relationships:
Received grant from: National Institute of Mental Health
Drew Ramsey, MD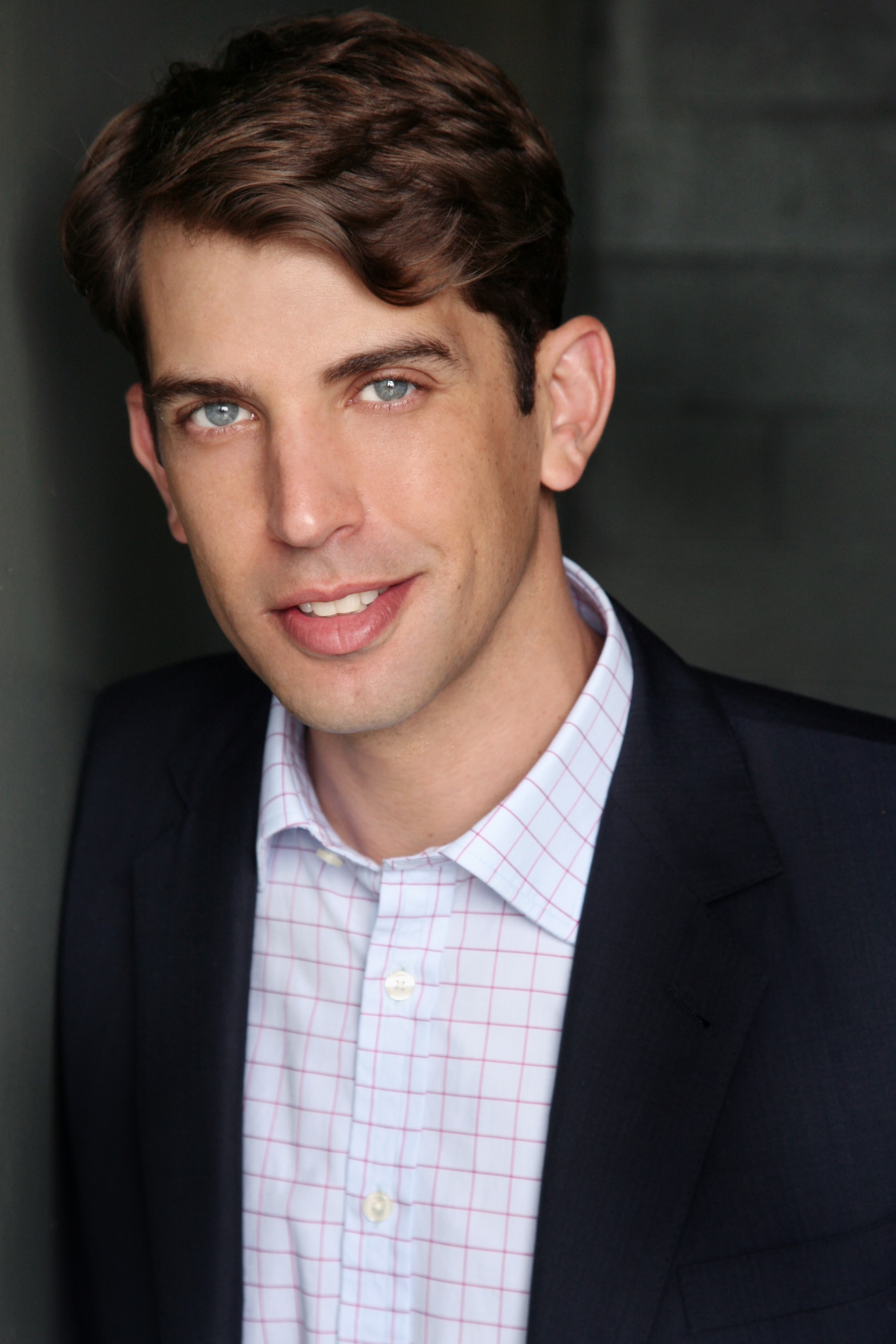 Assistant Clinical Professor, Department of Psychiatry, Columbia University, New York, New York
Drew Ramsey, MD, has disclosed the following relevant financial relationships:
Serve(d) as a director, officer, partner, employee, advisor, consultant, or trustee for: InterContinental Hotels Group; National Kale Day 501(c)3
Received income in an amount equal to or greater than $250 from: Sharecare
Stephen M. Strakowski, MD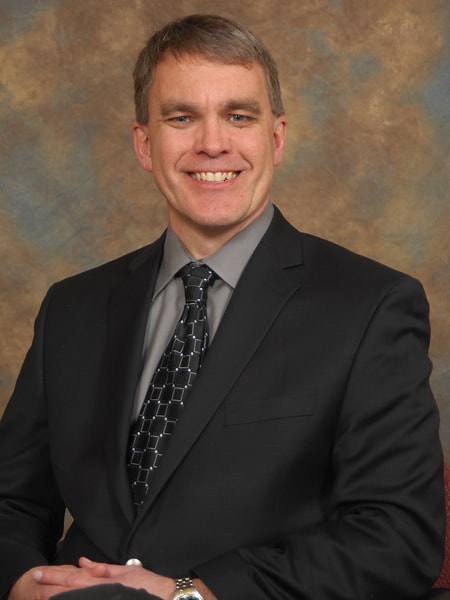 Professor of Psychiatry and Behavioral Neuroscience, Psychology, and Biomedical Engineering, University of Cincinnati College of Medicine; Senior Vice President, Strategy and Transformation, University of Cincinnati Health, Cincinnati, Ohio
Stephen M. Strakowski, MD, has disclosed the following relevant financial relationships:
Serve(d) as a director, officer, partner, employee, advisor, consultant, or trustee for: Sunovion (chair of Data and Safety Monitoring Board)